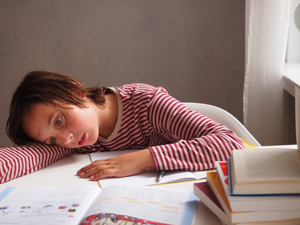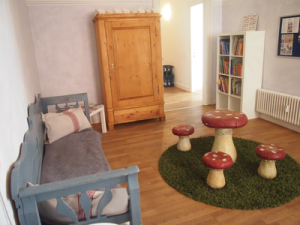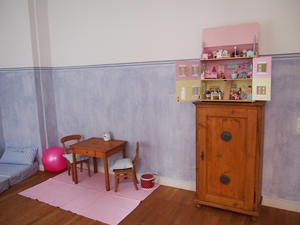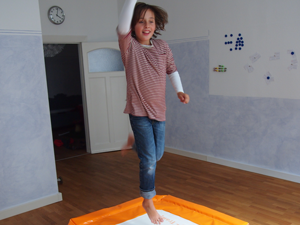 Child and adolescent coaching
The pressure that children and adolescents are exposed to on a daily basis are often great. Reactions to stress and other demanding events in the life of a child often occur or manifest in very individual and different ways.
Are your often unsure or feel helpless when your child is:
Unable to concentrate

Lethargic or unmotivated

Reacting in an irritated or even aggressive manner

Feeling discontent or sad

Feeling worried or scared

Overwhelmed or under challenged

Receiving poor grades, even though they seem to understand the course work

Unable to display his or her full strengths or potential?
Do you have the feeling your child is standing in his or her own way?

You can help and encourage your child
Child coaching uses fast and effective and method-oriented techniques. Your child will be supported and encouraged in his or her topics or issues. What is so special about this portfolio of techniques is its ease and sustainability. Your child will be instructed in how to establish independent, purposeful solutions and find strategies to deal competently with problems. Your child can use these established techniques instantly at school, at home and in everyday circumstances.
This is how problems can also be changed!
A coaching session takes one hour. 4-6 hours are usually needed for individual coaching sessions. The sessions are offered individually or as a package.
I offer concrete help with:
School and test anxiety

Self-doubt and feelings of inferiority

Feelings of over taxation and performance pressure

Giftedness

Concentration difficulty

Mobbing

Stress in your child's personal environment through:

Birth of a new sibling

Parents separating

Switching schools

Loss of an important person or family members.